Seizure Success® and You!
Seizure Cycling/Patterns Survey
Do you notice a cycle or pattern to your seizures?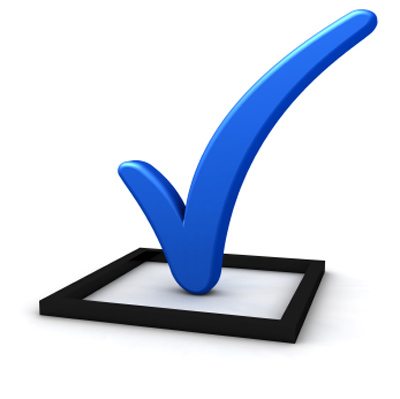 Recent research has shown that seizures may have a tendency to cycle. This has huge implications on our understanding of epilepsy and how to treat for seizures. Help us understand the prevalence and characteristics of seizure cycles so we can provide you with more effective tools to manage your epilepsy.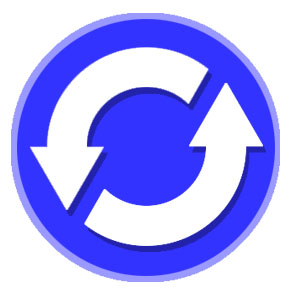 Seizure Tracker
®
provides graphs of event activity to help you identify trends or patterns in your seizures.
Visit the Seizure Tracker® help section here.
With your help, we will continue to improve upon the data evaluation tools on Seizure Tracker®.