Seizure Success® and You!
Seizure Tracker™ - Empowering Women living with Epilepsy
Check out the tools on Seizure Tracker designed specifically for Women living with seizures.
These tools have been developed with input from multiple clinicians, advocates and individuals living with epilepsy.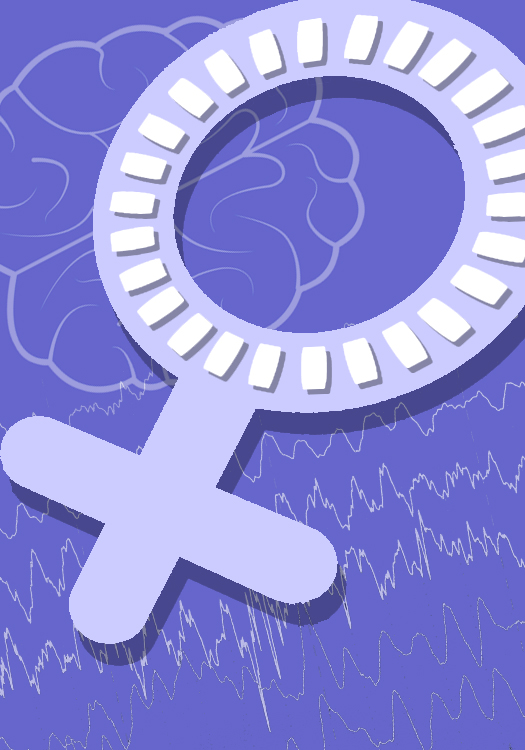 Did you know...
Women can record their menstrual cycle, birth control methods and pregnancies on SeizureTracker.com. This data can help your care providers make more informed decisions about therapies.
Things to consider:
Abnormal menstrual cycles are more common in women with epilepsy
Hormonal cycles can influence how often and when seizures happen
Some seizure medications can impact how well birth control methods work
Some birth control methods can impact seizure control
It is important to record your birth control method along with your menstrual cycle information
For more information about special consideration for women with epilepsy please contact a qualified epileptologist. You can use the National Association of Epilepsy Centers search tool to find one in your area.

The Birth Control and Pregnancy tools on Seizure Tracker were built in collaboration with the Epilepsy Birth Control Registry.
Visit the EBCR website here to learn more about the registry and to review its educational material.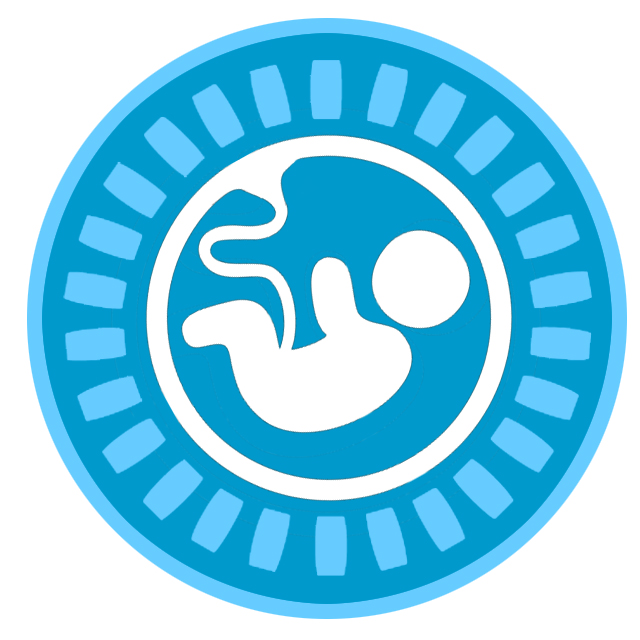 Leverage the extensive features of SeizureTracker.com...
The Seizure Tracker website provides multiple tools focused on helping women living with Epilepsy. While recording seizure activity is one of the most important aspects of managing epilepsy, collecting other lifestyle data can help as well. Visit the SeizureTracker.com help section to learn more about these tools...