Seizure Success® and You!
Clinical trials and your role in developing new therapies for epilepsy...
How much do you know about clinical trials? How would I find one? Who participates?
If you currently take a medication prescribed by a doctor, it is available because patients like you participated in a clinical trial.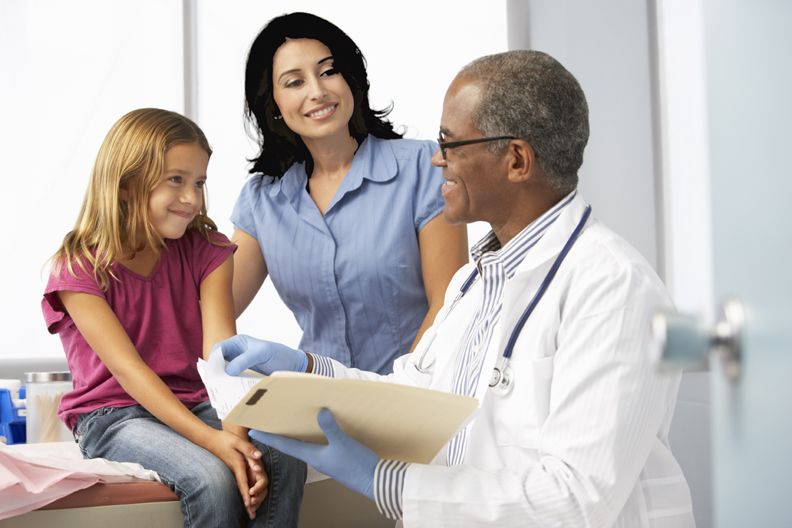 What is a clinical trial?
Clinical trials are a formal way to conduct human research focused on finding better ways to diagnose, prevent, treat and understand human disease.
Things to consider:
The treatments for seizures will not improve without patients participating in research.
Clinical trials help us understand if a promising new medication or device is safe.
Participating in a research study may give you access to a therapy not available to others with epilepsy.
Clinical trials not only research medication, they can also focus on disease prevention and quality of life.
For more information on clinical trials, please talk to your doctor or use the Trial Finder to identify a trial appropriate for you.
Featured Epilepsy Studies
The following are epilepsy studies that apply to particular groups within the Seizure Tracker™ population. Click a title to expand its details.
Some of the listings above may be sponsored content. All listings will pertain to some part of the Seizure Tracker™ population. Feel free to reach out to us if you think there is a research study that should be featured here.