Seizure Success® and You!
Seizure Risk Forecast/Prediction Charts
How would you like to see your seizure risk levels presented in Seizure Tracker?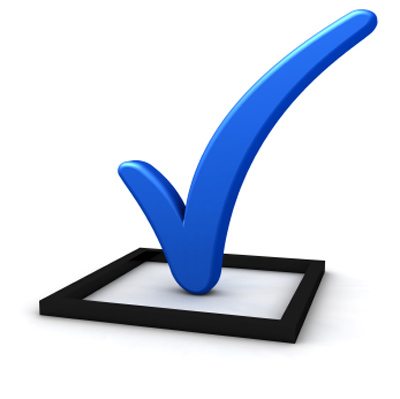 Tell us what type of charts or visualizations you want for seizure forecasting or prediction.

We are currently working with researchers and data scientists to provide you with reliable seizure risk indicators. You can help...




This survey is part of an ongoing collboration between Boston Children's Hospital, UCSF and Seizure Tracker.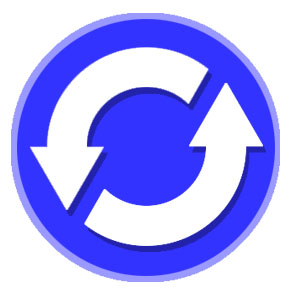 Seizure Tracker
®
provides graphs of event activity to help you identify trends or patterns in your seizures.
Visit the Seizure Tracker® help section here.
With your help, we will continue to improve upon the data evaluation tools on Seizure Tracker®.