Approximately 85% of people living with TSC struggle with epilepsy, and only about 50% of those gain seizure control through medication. For an overview of what seizures are common in TSC and how they present, visit the Tuberous Sclerosis Alliance's page on Epilepsy and Seizure Disorders (
available here
).
Chart will render here!
In TSC, most individuals are diagnosed with epilepsy within their first year of life, though some don't get diagnosed until much later.
Chart will render here!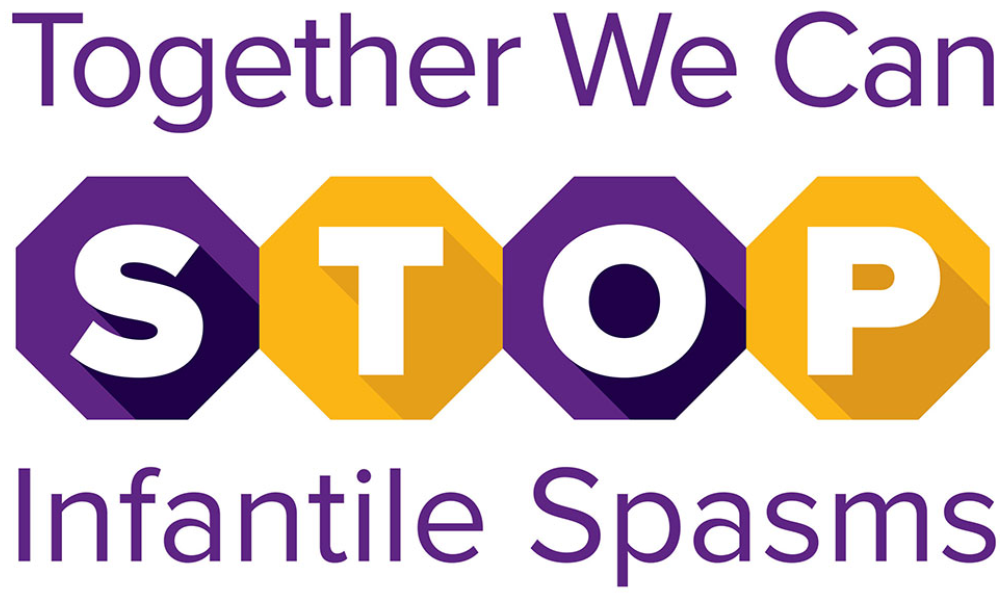 Important! Infantile spasms (IS) are a common seizure type in tuberous sclerosis complex, and occur in up to 35% of infants with TSC. If left untreated, it can result in a delay of developmental milestones, the loss of previously acquired skills, and permanent intellectual disability.
Learn more about
Infantile Spasms in TSC
here! Join the
Infantile Spasm Action Network
to help STOP IS.